The excitement around Morefine's S500+ mini PC powered by AMD's Ryzen 9 5900HX mobile APU grows as more-and-more coverage abounds online.
The mini PC will sports up to 64GB of dual-channel DDR4 3200MHz RAM, support for 2.5″ SATA as well as 2 M.2 NVMe storage, two Ethernet ports (2.5G and 1G), and up to three outputs (HDMI 2.0, full size DP 1.4, and DP over USB-C), and a host of other neat features all powered by the top-of-line mobile AMD APU, the Ryzen 9 5900HX.
You can read about it directly at Morefine's Indigogo page or at the links below.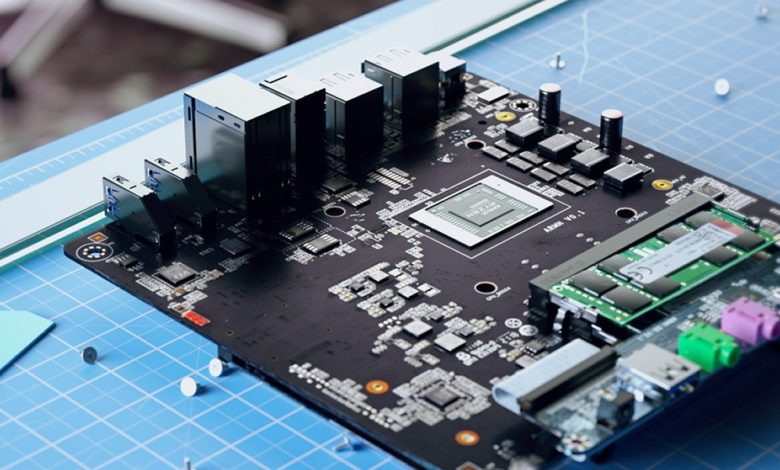 AMD Ryzen 9 5900HX, the future star of compact machines? – Byron Review
What if AMD prevailed in the compact, high-performance machine market? With the announcements of the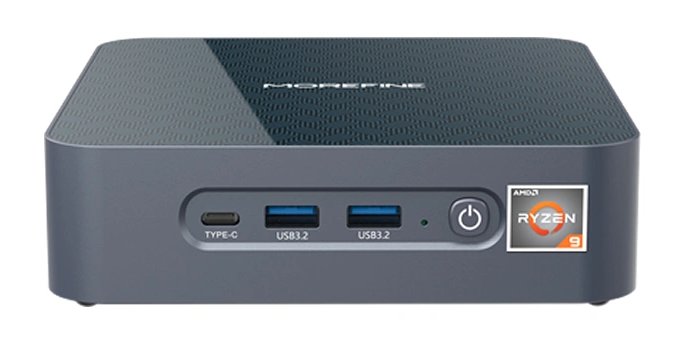 Mini PCs with Ryzen 5900HX chips are on the way – Liliputing
Mini PCs with Ryzen 5900HX chips are on the way