Right now you can pick-up an AMD Ryzen 7 5700G APU with a Wraith Stealth Cooler from Micro Center. If you live near one of their physical stores, you can order online and pick-up in store, or just walk in and get one.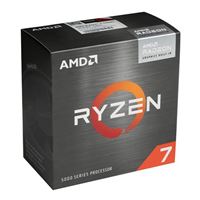 AMD Ryzen 7 5700G Cezanne 3.8GHz 8-Core AM4 Boxed Processor with Wraith Stealth Cooler – Micro Center
Get it now! Be unstoppable with the unprecedented speed of the AMD Ryzen 5000 G-Series desktop processors, whether you're playing the latest games, designing the next skyscraper, or crunching scientific data. With AMD Ryzen desktop processors, you're in the lead.
www.microcenter.com
This is an excellent deal if you can make the in-person trip, as this is at least around $60 off almost any other source available online. You can save enough to pick-up an excellent heatsink/fan combo as well as an upgrade to the Wraith cooler, such as the Cooler Master Hyper 212 RGB Black Edition…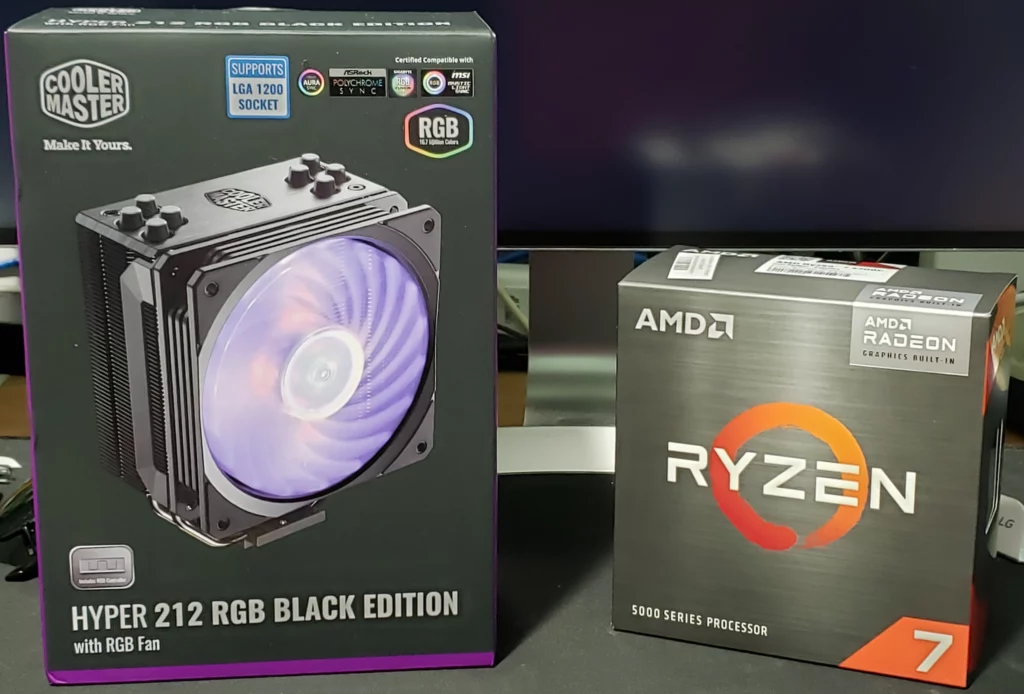 And that's exactly what we did. 😀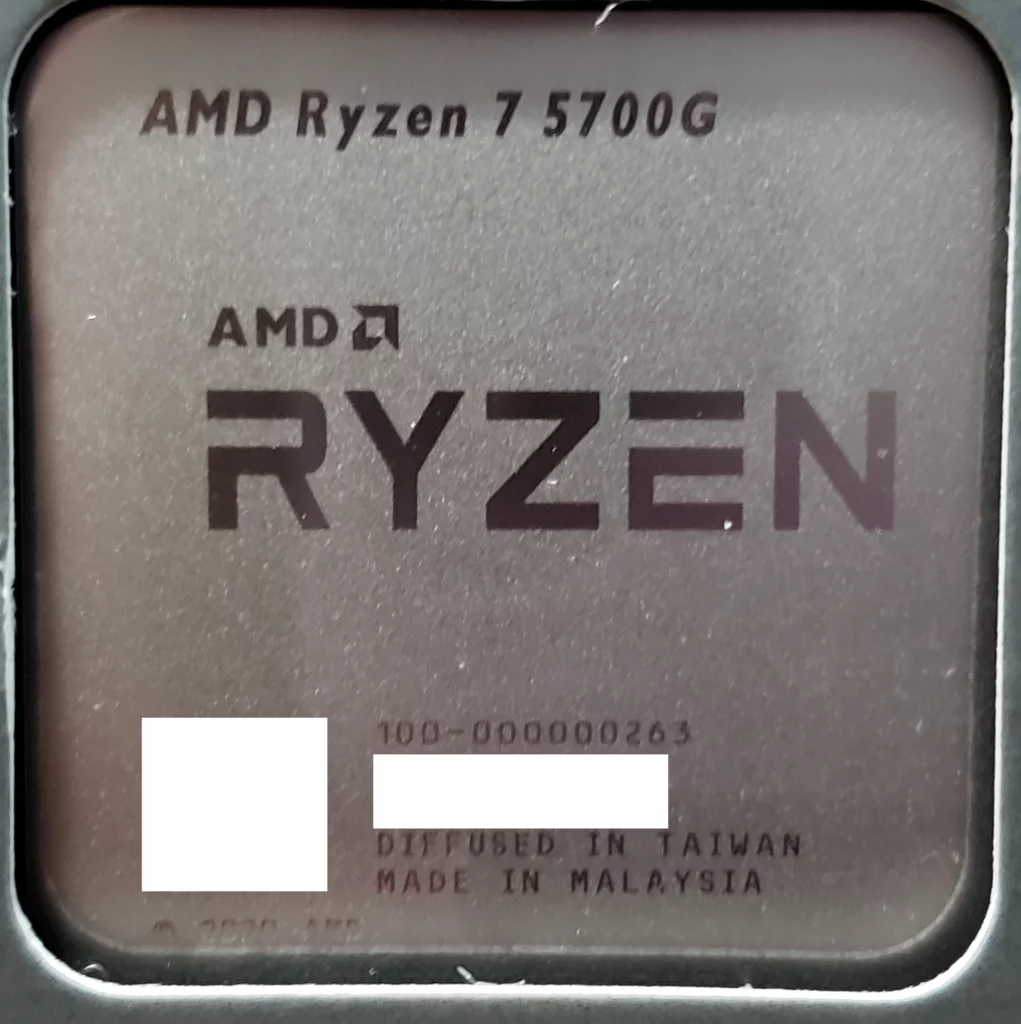 We are very excited to get this into our old build to replace our venerable Ryzen 5 2400G. Hopefully more photos to come, including the rebuild. We're thinking about doing a full-on unboxing and before-and-after performance review. We're still figuring that part out.
If you are interested in something specific, then feel free to suggest it in the comments. If we can do it, we will, but keep in mind, we're not yet setup to do a full-on review with lots of games or other benchmarks. But we're willing to give it a try if we can.