WCCFTECH brings news of a collaboration between MoreFine Focus and Minisforum leading to the first Ryzen 9 5900HX-powered MiniPC.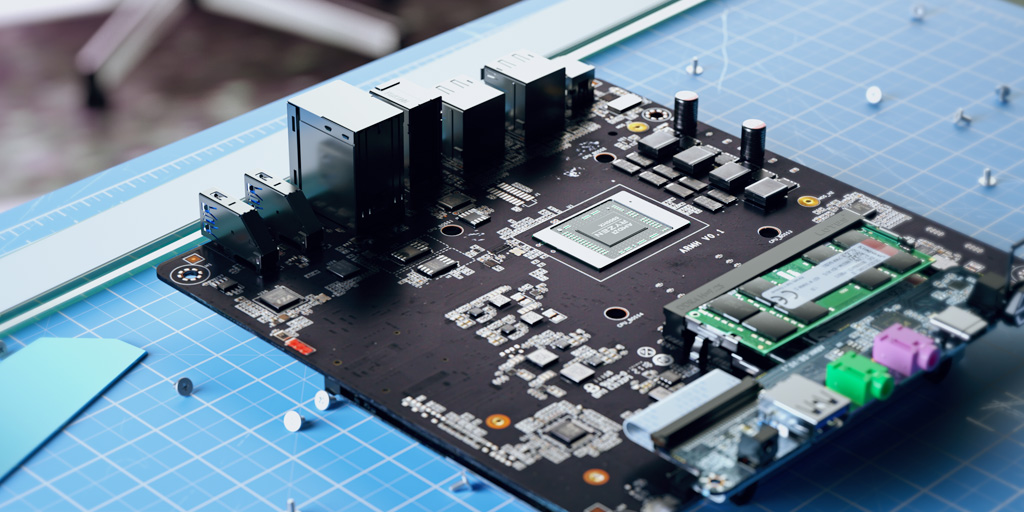 AMD Powered Mini PC Is A SFF Powerhouse, Packs Ryzen 9 5900HX CPU
The first AMD Ryzen 9 5900HX CPU-powered Mini PC is headed to the market soon, offering tons of performance within an SFF powerhouse.
wccftech.com
This would likely result in the most powerful MiniPC relased to date. The prospective price is $500.